S1 Pro System Updates
S1 Pro  

Please ensure that your S1 Pro System is fully charged and connected to AC power when you do the firmware update.
Bose Updater PC/MAC
S1 Pro System updates can be obtained by using your PC or MAC computer. Navigate to the Bose Updater. The update requires a USB cable.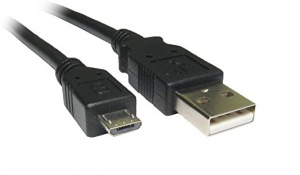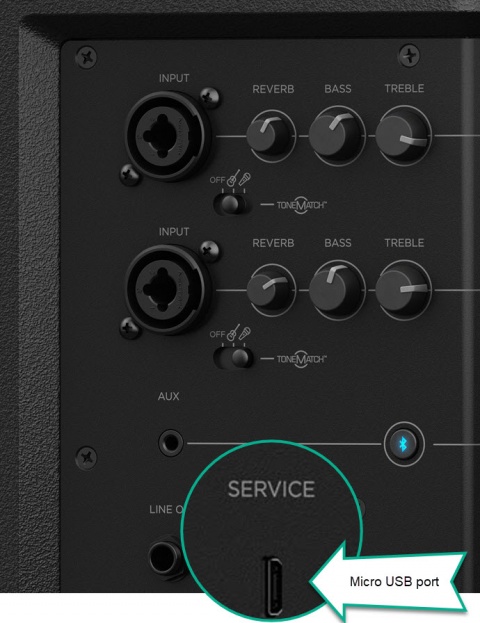 If you purchased your S1 Pro System prior to May 10, 2018 (North America/Europe) or July 2, 2018 (other regions), you must update your firmware using the Bose Updater. Then you can connect to the Bose Connect App.
On your computer, open a web browser and go to btu.bose.com. Keep your web browser open throughout this process
Review the Bose Updater terms of use, then click "Accept and Continue" if you'd like to run the updater
Click "Download" to download the updater
If the web browser gives download options, choose "Run." Otherwise, once the file is downloaded, open it and install the updater
Connect a USB cable from the computer to the SERVICE jack on your product
Click "Apply Changes." (Note: If no update is available, the updater shows your product is up to date)
Once the system has been successfully updated, disconnect your product from the computer
Trouble Shooting
We have had one report where the Bose Updater tool would not install correctly from the website. The customer had to temporarily disable Avast Antivirus Software to allow the software to run.
Bose Connect App
The Bose Connect App adds enhancements to streaming Bluetooth to the S1 Pro Channel 3.


S1 Pro Firmware History
S1 Pro Firmware Release Notes
Firmware version
Date
Notes
7.1.8
April 13, 2020

Maintenance Updates

No customer facing changes (changes that affect the operation of the S1 Pro)

7.1.7
March 12, 2020

Maintenance Updates
Supports Auto-Off power-saving control via Bose Connect App.

in Bose Connect Settings (gear icon) | Auto-Off to see the options to turn this on/off

7.1.5
January 6, 2020

Supports power saving features
Optimizes battery performance
Enhanced security for Bluetooth connection

Android devices may display "LE-Bose S1 Pro" and "Bose S1 Pro" when scanning for Bluetooth devices.
You won't be able to connect to the "LE" version.
Changing Bluetooth devices for Bluetooth audio now requires user intervention from the Bluetooth device or the Bose Connect app.

7.1.1
2019
Minor updates for compatibility with the Bose Connect App Version 9.x
7.1.0
June 3, 2018

New features of v7.0.10 and Bose Connect App Version 6.1.0

Party mode TWS - true wireless stereo
Firmware updates wirelessly - Over the air using Bose Connect App
Bose Connect App

Battery charge level display
Volume Control
Device ID - Serial Number, date code, firmware version.

6.x.x
January 2018
Factory installed

If you have difficulty updating your firmware, please contact Bose Support.
---
---